Recent advancements in the field of deep learning and computer vision have led to highly accurate and versatile print inspection. Overview is excited to announce the first deep learning based print vision system to make dramatic improvements in text recognition for wire and cable production.


Current Challenges in Print Inspection
Print defects are one of the most common and costly defects in wire and cable manufacturing. Incorrect text, smudging, faded print, and missing print are all defects that should not be present on high quality wire and cable. These types of defects are not only cosmetic but can also be costly to spot and lead to misuse by end customers. The speed at which printing occurs also compounds the challenges in inspecting at full speed.
Printed patterns and twisting on wire and cable can be highly complex for current systems based on older pattern matching algorithms to inspect.
There are countless types of fonts & print defects and capturing them with classical algorithms tends to lead to a high number of false positives.
Visual appearance varies drastically between applications due to the type of material and speed on each line. Even high volume product lines often run a variety of sizes and colors.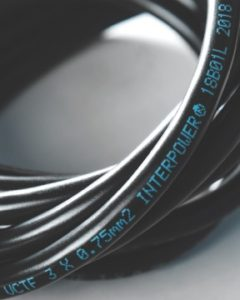 Overview's deep learning algorithms overcome these challenges and catch errors in real-time to address print defects. Defective areas can be quickly identified and reported while avoiding irrelevant variations.
Improve your customer relationship by ensuring that you do not ship defective products
Eliminate scrap and rework resulting in material cost and labor cost savings
Easily integrate into existing production lines
Simple set up with no software development skills required. Works well with all wire types & fonts
Outperforms manual inspection & random sampling
Works at speeds up to 1000ft/min & diameters up to 1"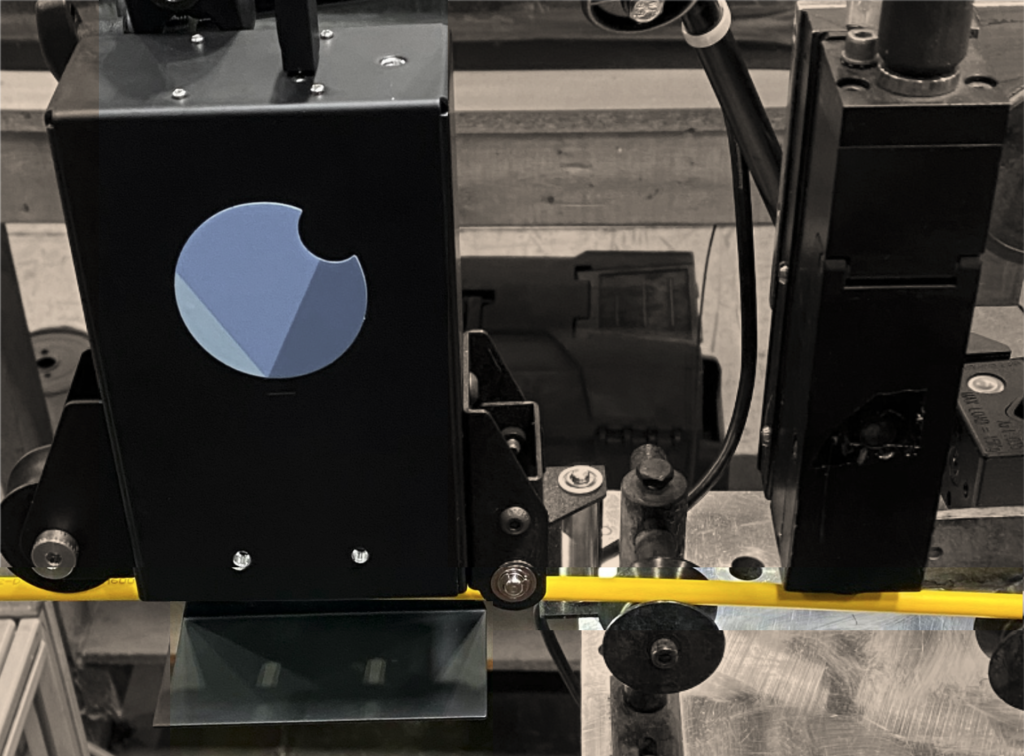 Overview leverages computer vision to make products that allow for transformative changes in factory operations and cable quality. A factory outfitted with Overview cameras can go from a manually run facility to a highly automated data-driven facility without the need to upgrade any existing equipment. Factories taking advantage of Overview's cameras make more cable per operator, with less scrap and rework. The ongoing data analysis helps drive efficiency and improvement in ways that constantly surprise our users. We are always looking for partner customers that want to try to push automation and digitalize operation.
Want to learn more?
Contact us to schedule a demo of Overview's cameras and industrial vision software. Overview engineers are on hand to help evaluate your project.