Creating the Next Generation of
Manufacturing Technology
We are on a mission to create technologies that improve manufacturing operations and efficiency by reducing scrap and waste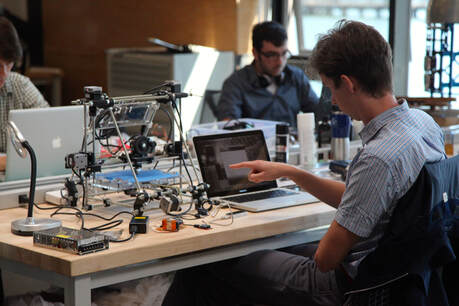 ​Our Story
Manufacturing is one of the core value creators in our society, but has been largely overlooked by the technological revolution – our team is changing that. At Overview, we are improving the way factories run their machinery. Our cameras and software enable remote monitoring and defect detection on new and legacy equipment, allowing manufacturers to save millions of dollars in scrap and waste. A more efficient manufacturing world means a safer and cleaner environment for all or us.
Who We Are
We are a team of engineers, designers and manufacturers working side by side to solve complex tasks every day. We have experience developing machine learning and computer vision software as well as building large scale manufacturing plants. What brings us together is a strong belief that we can make a difference by delivering cutting edge technology to factories while creating a frictionless customer experience.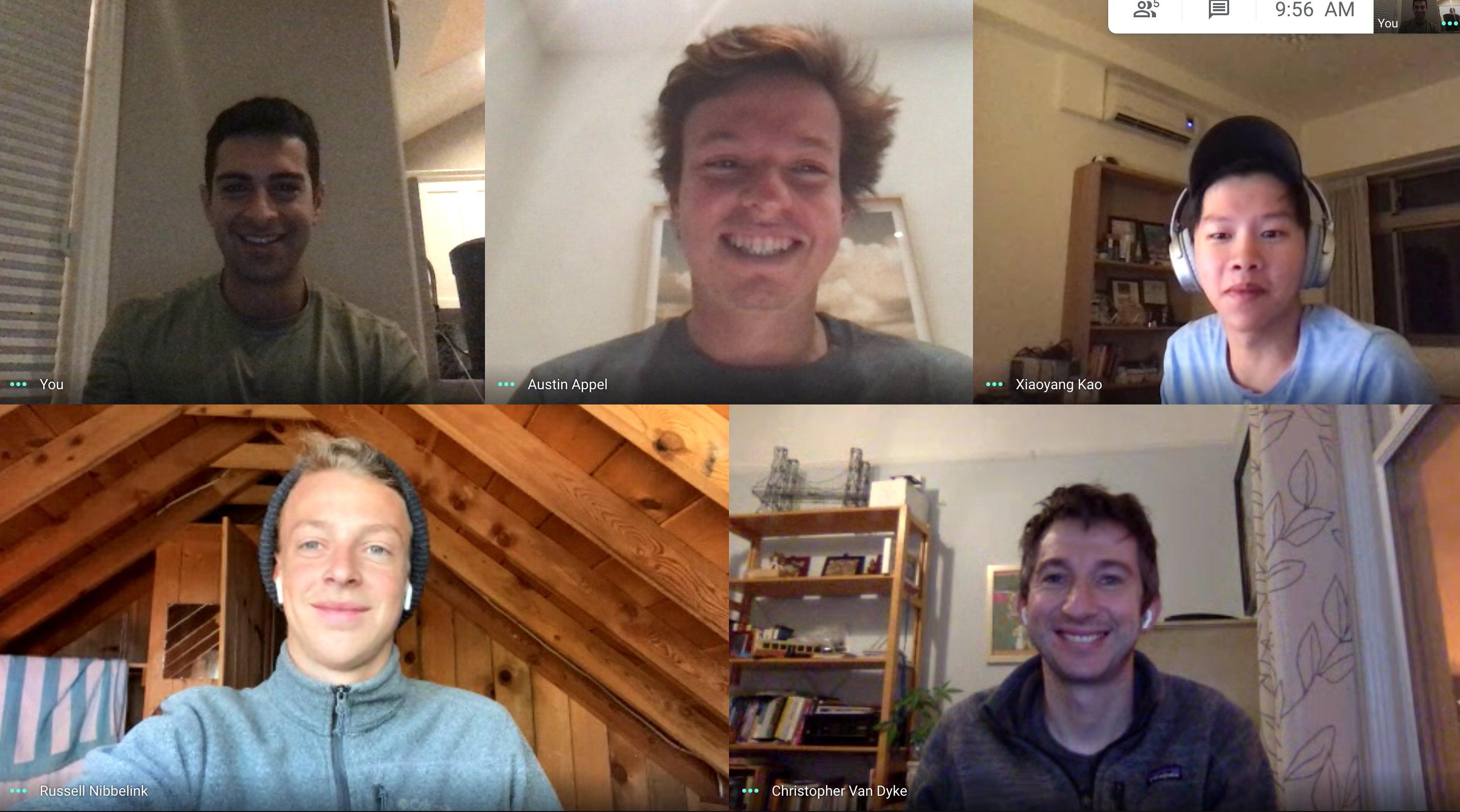 Join the Team​​
​We are looking for talented people who want to help bring this vision to life. If you don't see a perfect fit here, it doesn't mean we don't need you! We'd love to hear from you.
Lead Computer Vision Engineer
Junior Computer Vision Engineer
Meet Our Partners
We're funded by Y Combinator, Bain Capital Ventures, and leading angel investors. Our early customers include global leaders in manufacturing and industrial automation.