Reliable, Adaptable Computer Vision Systems for Any Factory
AI and image capture integrated in every step of manufacturing
Improved yields
Better traceability
Easy set-up
Outstanding support
Reliable, Adaptable Computer Vision Systems for Any Factory
AI and image capture integrated in every step of manufacturing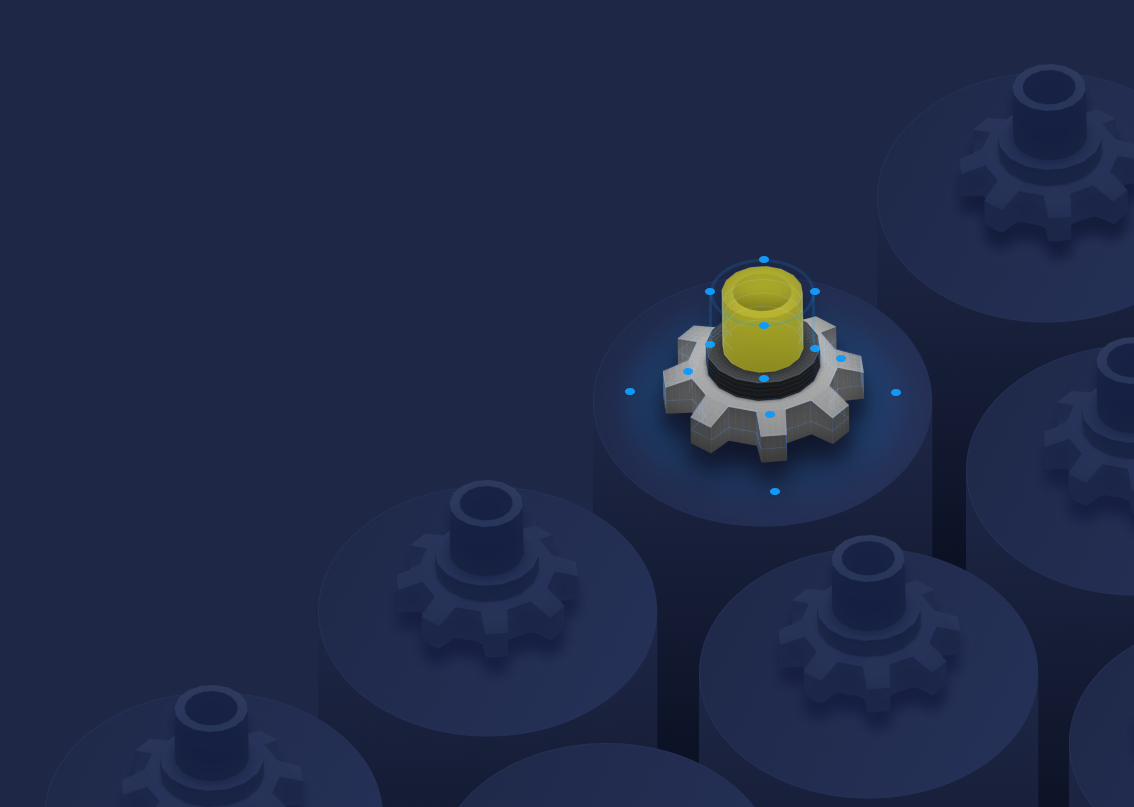 Improved yields
Better traceability
Easy set-up
Outstanding support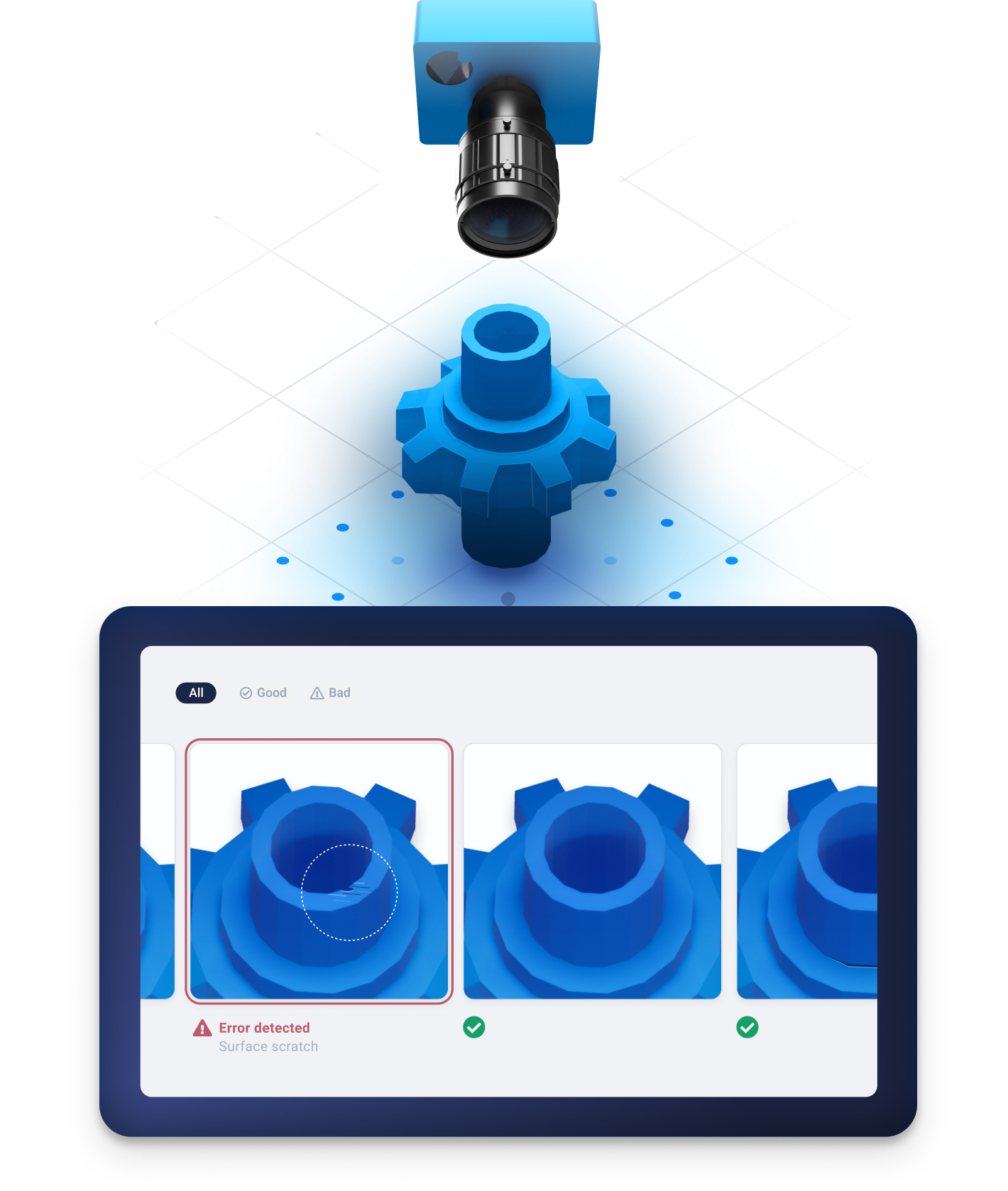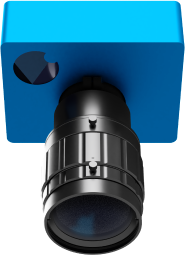 Overview's inspection systems are built with Deep Learning technology which allows us to find mistakes more consistently and in a wider variety of situations.
Enhanced traceability with remote access and support
Our solutions create a traceable visual record of every unit. You can quickly identify the root cause of production problems and quality issues.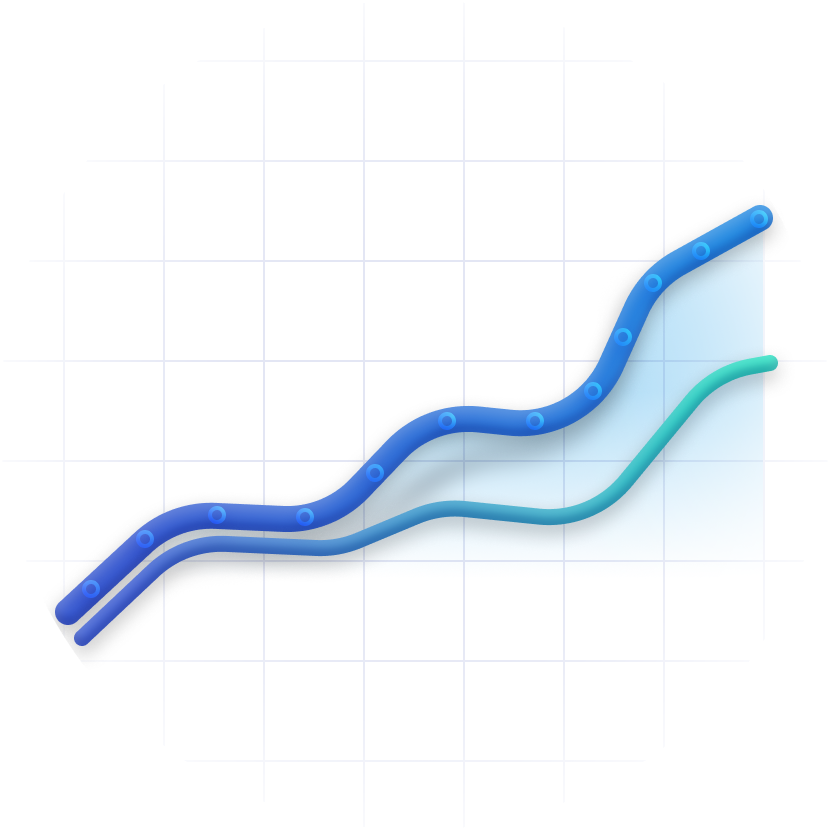 Deep learning automated inspection solutions that radically improve defect detection
Whether you are just digitizing your inspection or have an existing vision system that is underperforming, Overview has a solution that can drive waste out of your manufacturing operations. 
Demo the Snap Platform to see how we improve your factory efficiency